Gear ring 
hydraulic pumps 
Mobile | Industrial | Marine | Energy
Different types of gear pumps
We supply gear ring hydraulic pumps from stock. What you need, when you need it!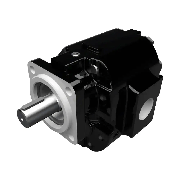 DTA supplies different types of gear ring pumps
Our gear ring pumps are assembled in The Netherlands and shipped worldwide
What is a gear ring pump and why do you need it?
The gear ring pump is primarily used as a pressure lubrication system for machines and combustion engines. They are also used in hydraulic power steering systems.
This pump is often assembled with a high-pressure pump, e.g. radial piston pump. The rotors of the gear ring pump can be directly built into the high-pressure pump's housing, making it possible to build very compact units. Such small double pumps are often used for rapid traverse on large presses and tensioning equipment.
The rotor has one tooth less than the inner stator. Planetary movement of the rotor results in compressing and decompressing of the displacement chambers within the housing.
Image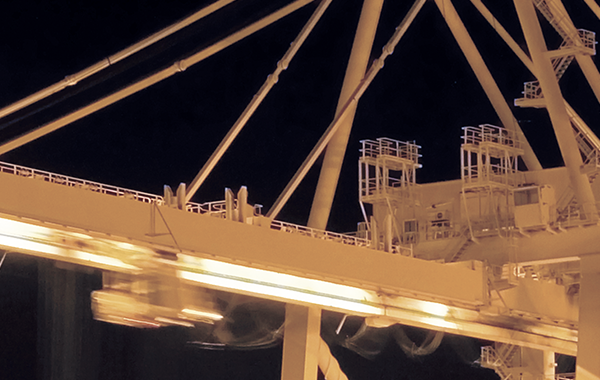 Gear ring pumps for pressure lubrication systems of machines and combustion engines
Let us know which gear ring pump you are looking for, and we will supply the gear ring hydraulic pump that you need when you need it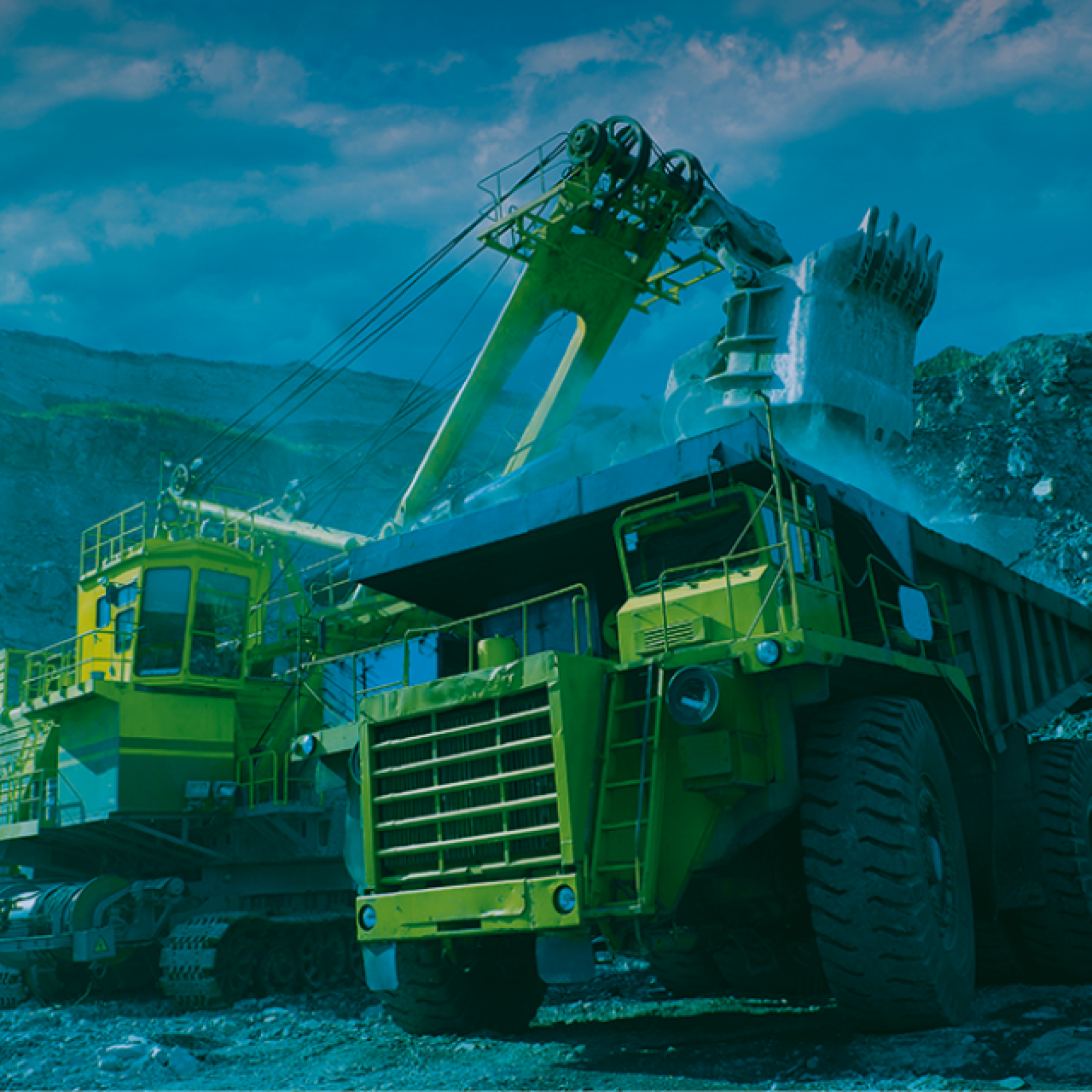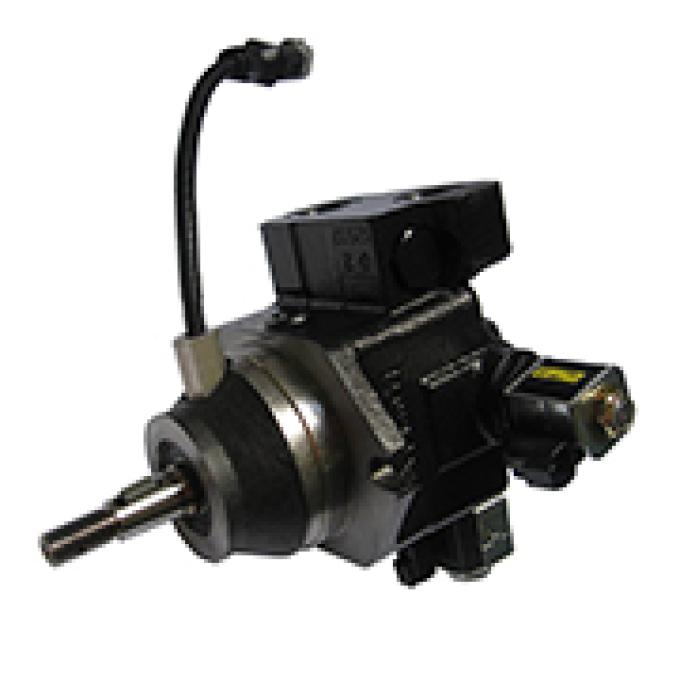 How DTA Hydraulics can help with your
Order, technical support or advice for your gear ring pump
Hydraulic pumps are manufactured depending on different functional and hydraulic system requirements, such as operating medium, required range of pressure, type of drive, etc. Our sales engineers will assist you in selecting the most appropriate hydraulic pump for your application. Contact DTA for your hydraulic pump needs today!
Contact a sales engineer
+31 (0) 168 407 144
+31 (0) 168 407 145
hydraulics@dta.eu
Why should you choose for DTA Hydraulics?
We are your reliable partner for all hydraulic supplies and repairs
Use our service to meet all your technical, business and operational requirements
How DTA can help save you time, effort and money on sourcing hydraulic pumps
Selecting the appropriate hydraulic pump for your application is always a challenge because of different available ranges and capabilities. DTA can help you select the correct pump within a reasonable price range and within your budget.
As the primary source of power, hydraulic pumps are the most critical component of your hydraulic system
DTA has extensive expertise in hydraulic pump technology and carries a substantial inventory of hydraulic pumps from several different vendors. Depending on your requirements, DTA can supply high-quality hydraulic pumps, taking a wide variety of functional and hydraulic system requirements into account.