Radial piston 
variable displacement 
Mobile | Industrial | Marine | Energy
Different types of piston pumps
Variable displacement radial piston pumps for optimum energy usage with pressure control.
What is a radial piston pump and why do you need it
Radial piston pumps are used in applications that involve high pressures (operating pressures above 400 bar and up to 700 bar), such as presses, machines for processing plastic and machine tools that clamp hydraulics. Radial piston pumps are the only pumps capable of working satisfactorily at such high pressures, even under continuous operation.
Radial piston pumps are available in two different configurations. With eccentric cylinder block, the piston rotates within the rigid external ring. Eccentricity determines the stroke of the pistons. Or, with an eccentric shaft, the rotating eccentric shaft causes radially-oscillating piston movements to be produced. Most models have an odd number of pistons to reduce the flow pulsation.
Image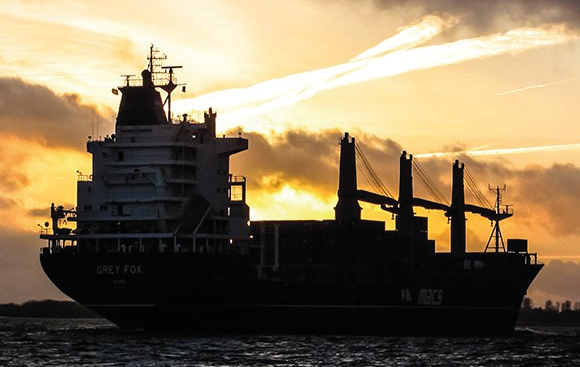 How DTA can help save you time, effort and money on sourcing hydraulic pumps
Selecting the appropriate hydraulic pump for your application is always a challenge because of different available ranges and capabilities. DTA can help you select the correct pump within a reasonable price range and within your budget.
As the primary source of power, hydraulic pumps are the most critical component of your hydraulic system
DTA has extensive expertise in hydraulic pump technology and carries a substantial inventory of hydraulic pumps from several different vendors. Depending on your requirements, DTA can supply high-quality hydraulic pumps, taking a wide variety of functional and hydraulic system requirements into account.