Vane fixed 
hydraulic pumps 
Mobile | Industrial | Marine | Energy
Different types of vane pumps
Fixed displacement vane pumps with a double chamber providing balance and high efficiency.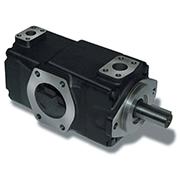 What is a double chamber vane pump and why you need it?
For double chamber vane pumps, the process of filling the chambers (suction) and emptying is in principle the same as for single chamber vane pumps. In this case, however, the stroke ring (i.e. stator) has a double eccentric internal surface. The rotor can be placed in the axis of the stator because of these surfaces, which differentiates them from single chamber vane pumps.
This set up causes each vane to carry out two strokes per rotation of the shaft. All radial loads on the rotor are now neutralized (two pressure ports on each opposite side). The end result is that two pumps have been built together as one. Due to the twin cam forms of the stator, two displacement processes occur per revolution.
The Denison Vane Technology by Parker Hannifin provides us with the best solution in the market of fixed displacement balanced vane pumps. Use our online confiurator tool for the genuine Denison Hydraulics single, double and triple vane pump to select the best vane pump for your hydraulic application.
Image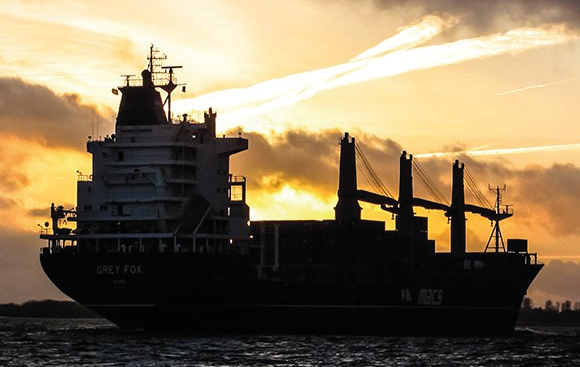 How DTA can help save you time, effort and money on sourcing hydraulic pumps
Selecting the appropriate hydraulic pump for your application is always a challenge because of different available ranges and capabilities. DTA can help you select the correct pump within a reasonable price range and within your budget.
As the primary source of power, hydraulic pumps are the most critical component of your hydraulic system
DTA has extensive expertise in hydraulic pump technology and carries a substantial inventory of hydraulic pumps from several different vendors. Depending on your requirements, DTA can supply high-quality hydraulic pumps, taking a wide variety of functional and hydraulic system requirements into account.