Filtration 
replacement elements 
Mobile | Industrial | Marine | Energy
Different types of Parker filters
We supply Parker Par<>Fit filter elements from stock. What you need, when you need it!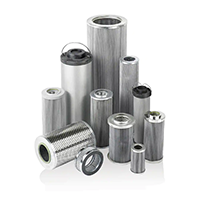 What is a Parker Par<>Fit replacement filter element and for which hydraulic filter manufacturers can you use it?
With Parker Par<>Fit filter elements we provide the one-stop-shop for all your hydraulic filter element requirements. It's perfectly suited for the MRO market as Parker ParFit interchange elements are available immediately, at competitive prices and equivalent or better quality of the original manufacturer's hydraulic filter element. Hydraulic filter elements and cartridges for DIN sizes and interchange to well established brands such as Pall, Hydac, Internormen and MP Filtri.
Hydraulic replacement filter elements of high quality at competitive prices with immediate availability.
In total the Par<>Fit hydraulic filtration elements cover over 50,000 standard variations of various original equipment manufacturer's specifications. For every mobile, construction, agricultural or industrial application there's a ParFit hydraulic filter element that fits most of the commonly used sizes and makes of pressure and return filters. Every Par Fit Element is manufactured to the highest applicable standards either in Europe or the United States of America.
Type of Par Fit Replacement Elements
How DTA can help save you time, effort and money on hydraulic filtration solutions
DTA offers the tools required for troubleshooting and addressing the cleanliness or performance demands of any hydraulic system. DTA can also supply the indicators that monitor a system's contamination level. Contamination indicators ensure that our customers can maintain the cleanliness of their hydraulic systems. Contact our sales engineers for further assistance.
Contact DTA Hydraulics
+31 (0) 168 407 144
+31 (0) 168 407 145
hydraulics@dta.eu
Image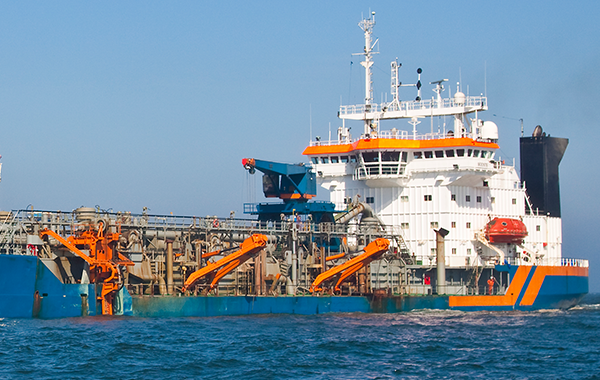 RELIABLE PARTNER FOR ALL YOUR HYDRAULIC SUPPLIES AND REPAIRS
DTA is serving your industry with the supply of hydraulic parts and hydraulic components for more than 25 years. Since 2010 we have been fully qualified and certified as distributor hydraulics by Parker Hannifin. Together we developed a rapid delivery program for the genuine Denison Hydraulics single and multiple vane pumps. We support industrial and mobile applications and hold a considerable inventory of genuine parts, components and sub-assemblies.
Vane pumps and genuine spare parts in stock; over 25,000 configurations listed in our online pump catalogue!
Currently we can supply over 20,000 pump configurations from stock. All the hydraulic parts and components that we supply are new and genuinely manufactured by the high quality hydraulic manufacturer of your choosing. DTA can be your one-stop-shop and supplies high-quality brands only such as Parker Hannifin (Denison Hydraulics, Olaer, Calzoni, VOAC, Sterling Hydraulics), Bosch Rexroth (Brüninghaus, Eppensteiner, Hägglunds, Hydromatik, Oil-Control), Bucher Hydraulics, Moog, STAR Hydraulics, Hydac and Eaton (Char-Lynn, Eaton Hydraulics, Integrated Hydraulics, Vickers).