Filtration 
Heavy duty 
Mobile | Industrial | Marine | Energy
Different types of hydraulic filters
We supply heavy duty hydraulic filters from stock. What you need, when you need it!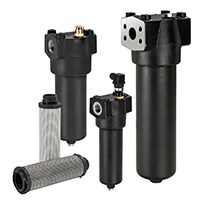 What is heavy duty filtration and for which hydraulic applications do you need it?
Heavy duty filtration comprises hydraulic filters and filtration systems for demanding applications in various industrial, mobile and offshore applications. Hydraulic equipment that is operating under tough conditions during continuous 24 hour operation in heavy duty applications. We supply low to medium pressure heavy duty hydraulic filters with nominal flow rates of up to 2000 l/min. Use duplex filters to change elements without interrupting continuous operations.
High flow at low to medium pressure with heavy duty filters for hydraulic and lubrication systems.
With housings of cast iron, aluminum and welded steel, heavy duty hydraulic filters are a durable solution that you can rely on during 24/7 hydraulic operations. Heavy duty filtration also includes filters for lube oil systems of gear boxes and filters for fuel systems of diesel engines and gas turbines. Industrial hydraulic applications include steel and aluminum mills, paper production, metal cutting equipment and industrial power packs.
Image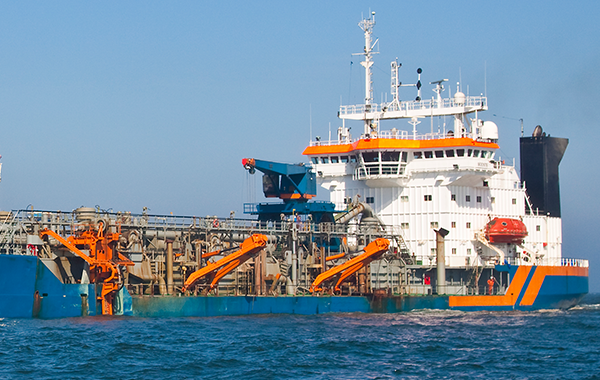 DTA supplies hydraulic filters from stock
We supply any hydraulic filter that you need when you need it!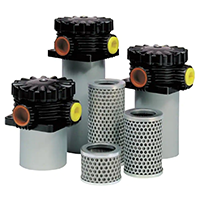 Low pressure filter types
Image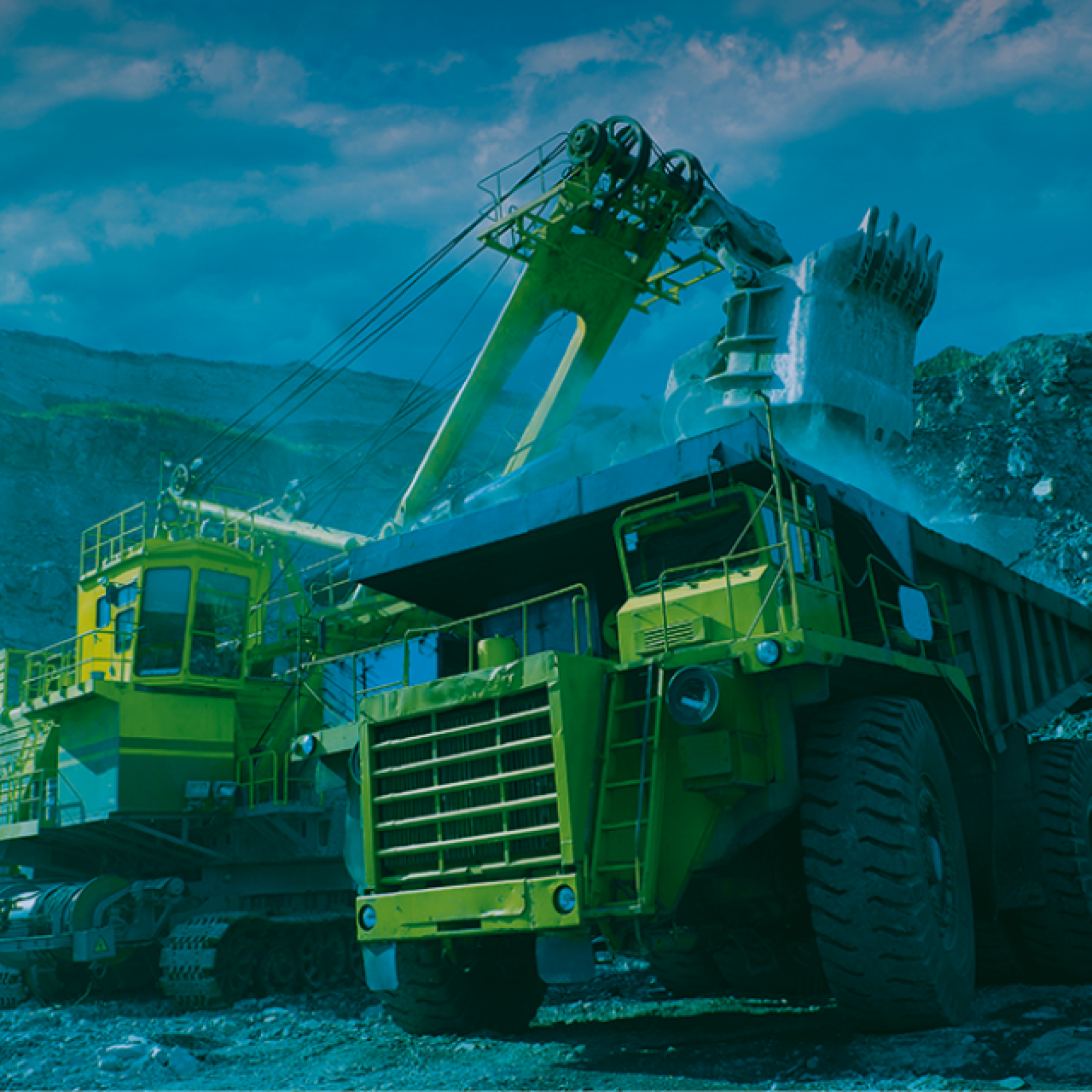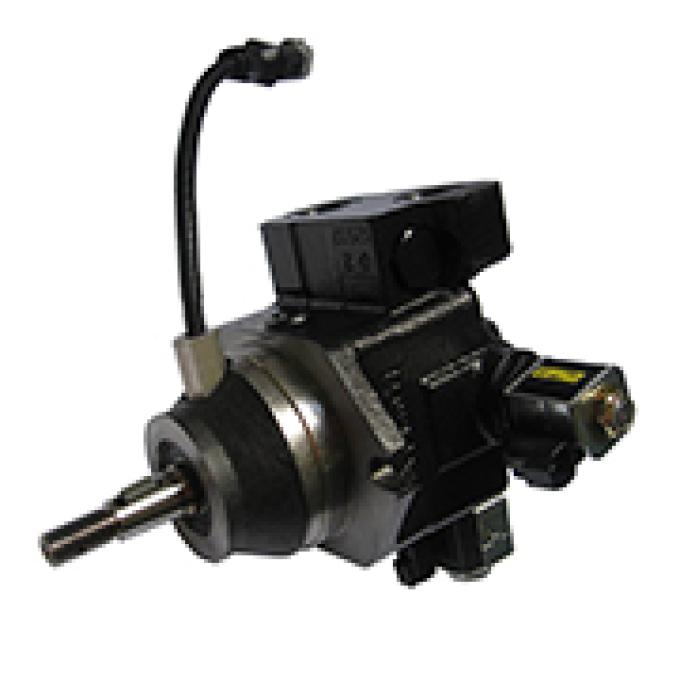 How DTA Hydraulics can help with your
Order, technical support or advice for your hydraulic filter
DTA offers the tools required for troubleshooting and addressing any hydraulic system's cleanliness or performance demands. DTA can also supply the indicators that monitor a system's contamination level. Contamination indicators ensure that our customers can maintain the cleanliness of their hydraulic systems. Contact our sales engineers for further assistance.
Contact a sales engineer
 +31 (0)85 222 4040
 hydraulics@dta.eu
Why should you choose for DTA Hydraulics?
Just give us a call! We are your reliable partner for all hydraulic supplies and repairs
Send us an email to use our service that meets all your technical, business and operational requirements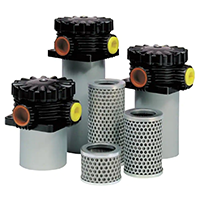 Low pressure filters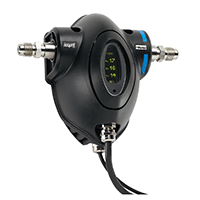 Contamination control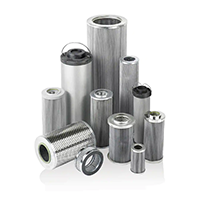 Parker replacement elements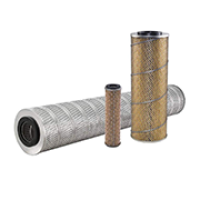 Reservoir equipment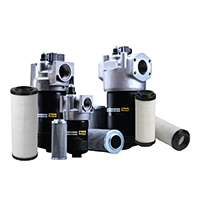 Standard pressure filters