Return line 
hydraulic filter 
Mobile | Industrial | Marine | Energy
Different types of hydraulic filters
We supply return line hydraulic filters from stock. What you need, when you need it!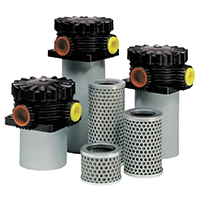 What is a return line filter and for which hydraulic applications do you need it?
Almost every hydraulic system uses a return line filter. It's designed to mount directly onto the tank cover. Therefore, you can easily replace filter element(s) when needed; it's perfect for easy maintenance. Select your return line filter based on the maximum flow of the hydraulic system.
Note: To prevent the hydraulic oil from foaming in the tank - in all operating conditions - the return flow must come from below the fluid level in the tank. As a general rule, the distance between the bottom of the tank and the end of the pipeline should be more than 2 to 3 times the pipe diameter.
Image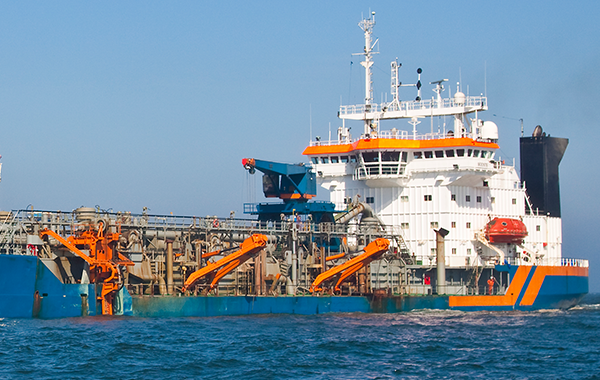 DTA supplies hydraulic filters from stock
We supply any hydraulic filter that you need when you need it!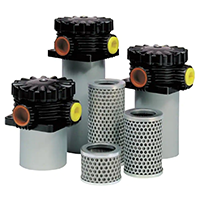 Low pressure filter types
Image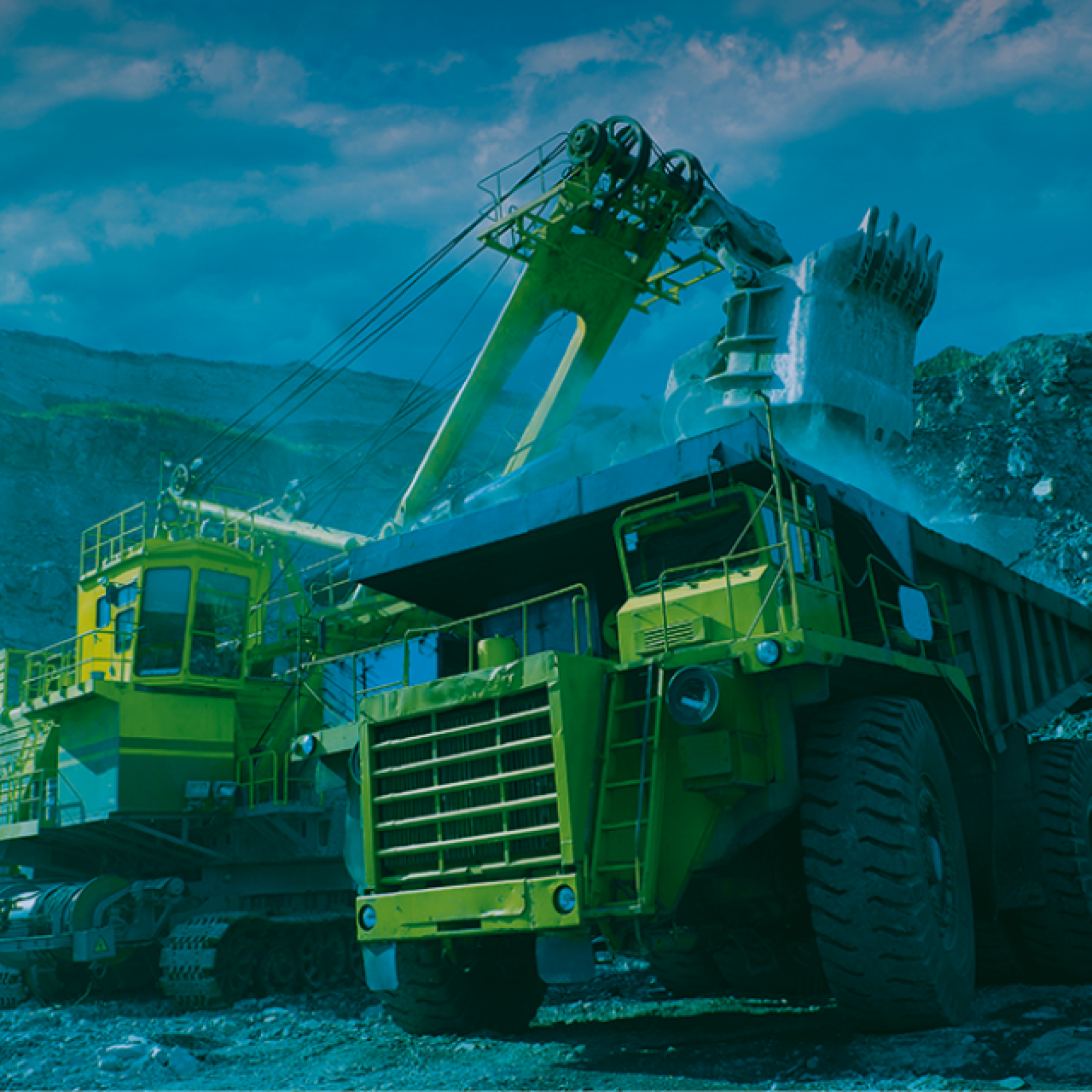 How DTA Hydraulics can help with your
Order, technical support or advice for your hydraulic filter
DTA offers the tools required for troubleshooting and addressing any hydraulic system's cleanliness or performance demands. DTA can also supply the indicators that monitor a system's contamination level. Contamination indicators ensure that our customers can maintain the cleanliness of their hydraulic systems. Contact our sales engineers for further assistance.
Contact a sales engineer
 +31 (0)85 222 4040
 hydraulics@dta.eu
Why should you choose for DTA Hydraulics?
Just give us a call! We are your reliable partner for all hydraulic supplies and repairs
Send us an email to use our service that meets all your technical, business and operational requirements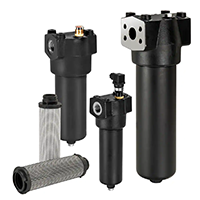 Heavy duty filtration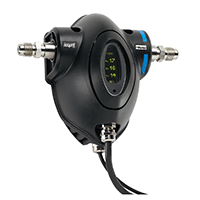 Contamination control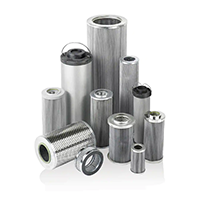 Parker replacement elements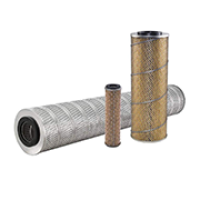 Reservoir equipment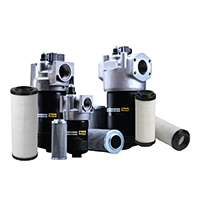 Standard pressure filters
How DTA can help save you time, effort and money on sourcing hydraulic filters appropriate for you.
DTA Hydraulics has considerable expertise in hydraulic filtration technology and carries an extensive inventory of hydraulic filter elements from several different vendors. DTA can help you select the correct hydraulic or lube-oil filter which will provide the optimal cleanliness solution for your hydraulic system.
For optimal filtration we recommend to replace your hydraulic filter elements on a regular basis.
According to your requirements, DTA supplies high-quality hydraulic filters from well-established manufacturers such as Hydac, Mahle, Eppensteiner, Argo Hytos, Pall, Internormen and MP Filtri. We also keep stock of Parker ParFit interchangeable filter elements as cost-effective alternative to other hydraulic filter manufacturers.