Filtration 
contamination control
Mobile | Industrial | Marine | Energy
Different types of hydraulic filtration
We supply contamination control equipment from stock. What you need, when you need it!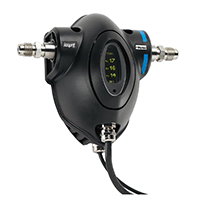 What is condition monitoring and for which hydraulic applications do you need it?
The grade of filtration determines the level of contamination in a filter element to a large extend. A filter with a grade of filtration of 1 micron is more vulnerable to clogging than a filter element with a filtration grade of 10 microns. That is because the dirt holding capacity of the 1 micron hydraulic filter is much bigger, it simply accumulates more particles that would pass the wire mesh or paper filter media of a 10 micron hydraulic filter.
Change your hydraulic filter elements on a regular basis to prevent clogging and energy loss.
Under normal conditions, the fluid enters the inlet of the filter, passes through the filter element, and leaves the hydraulic filter through the outlet. As the fluid passes through the filter element, impurities are deposited on the outside of the element. As the deposits accumulate, they cause a differential pressure to build up between the inlet and outlet of the filter. Thus the pressure drop from inlet to outlet port of the hydraulic filter increase, i.e. waste of energy!
Type of Contamination Control
How DTA can help save you time, effort and money on hydraulic filtration solutions
DTA offers the tools required for troubleshooting and addressing the cleanliness or performance demands of any hydraulic system. DTA can also supply the indicators that monitor a system's contamination level. Contamination indicators ensure that our customers can maintain the cleanliness of their hydraulic systems. Contact our sales engineers for further assistance.
Contact DTA Hydraulics
+31 (0) 168 407 144
+31 (0) 168 407 145
hydraulics@dta.eu
Image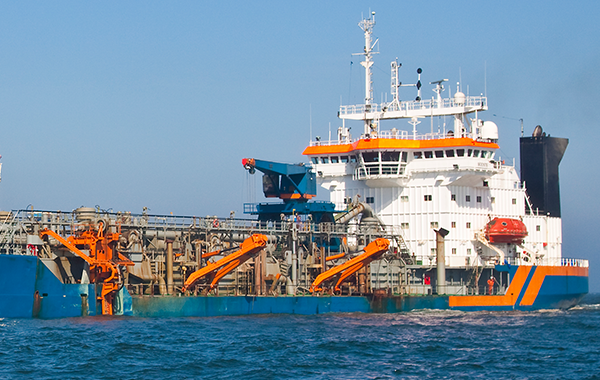 RELIABLE PARTNER FOR ALL YOUR HYDRAULIC SUPPLIES AND REPAIRS
DTA is serving your industry with the supply of hydraulic parts and hydraulic components for more than 25 years. Since 2010 we have been fully qualified and certified as distributor hydraulics by Parker Hannifin. Together we developed a rapid delivery program for the genuine Denison Hydraulics single and multiple vane pumps. We support industrial and mobile applications and hold a considerable inventory of genuine parts, components and sub-assemblies.
Vane pumps and genuine spare parts in stock; over 25,000 configurations listed in our online pump catalogue!
Currently we can supply over 20,000 pump configurations from stock. All the hydraulic parts and components that we supply are new and genuinely manufactured by the high quality hydraulic manufacturer of your choosing. DTA can be your one-stop-shop and supplies high-quality brands only such as Parker Hannifin (Denison Hydraulics, Olaer, Calzoni, VOAC, Sterling Hydraulics), Bosch Rexroth (Brüninghaus, Eppensteiner, Hägglunds, Hydromatik, Oil-Control), Bucher Hydraulics, Moog, STAR Hydraulics, Hydac and Eaton (Char-Lynn, Eaton Hydraulics, Integrated Hydraulics, Vickers).