Spool valve 
Directional controls 
Mobile | Industrial | Marine | Energy
Different types of directional valves
We supply directional control spool valves from stock. What you need, when you need it!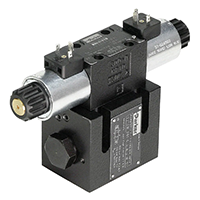 What is a directional spool valve and for which hydraulic applications do you need one?
Directional spool valves comprise a moving spool situated in the valve housing. When an actuating force moves the control spool, the annular channels in the housing are connected or separated. Directional spool valves have several unique features, such as high switching power, low actuating force and a wide variety of control functions.
Directional spool valves may be direct-operated or pilot-operated. A direct-operated spool valve is either electrically controlled with solenoids, mechanically (e.g. manually) controlled with levers or rollers, or controlled with hydraulics or pneumatics. Whether a directional spool valve is direct- or pilot-operated depends on the actuating force needed to move the spool. Thus, this is dependent on the flow, i.e. nominal size of the directional spool valve.
When valves are operated at higher hydraulic system operating pressures, leakage losses around the spool and the housing should be taken into account, especially at system pressures over 350 bar. The leakage loss is determined by the size of the gap between the spool and the housing, the viscosity of the hydraulic fluid and the hydraulic system pressure.
Image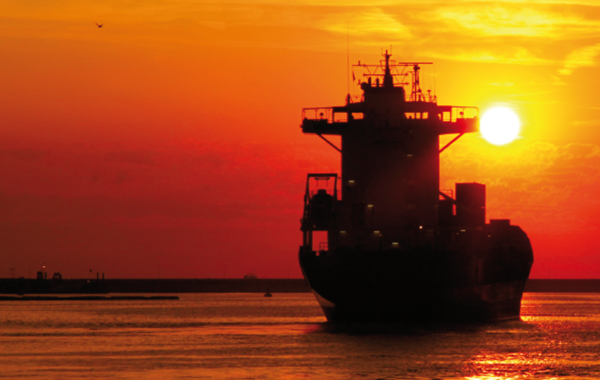 DTA supplies hydraulic valves from stock
We supply any hydraulic valve that you need when you need it!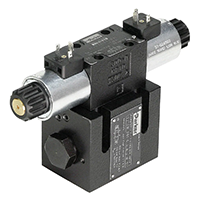 Directional control valve types
Image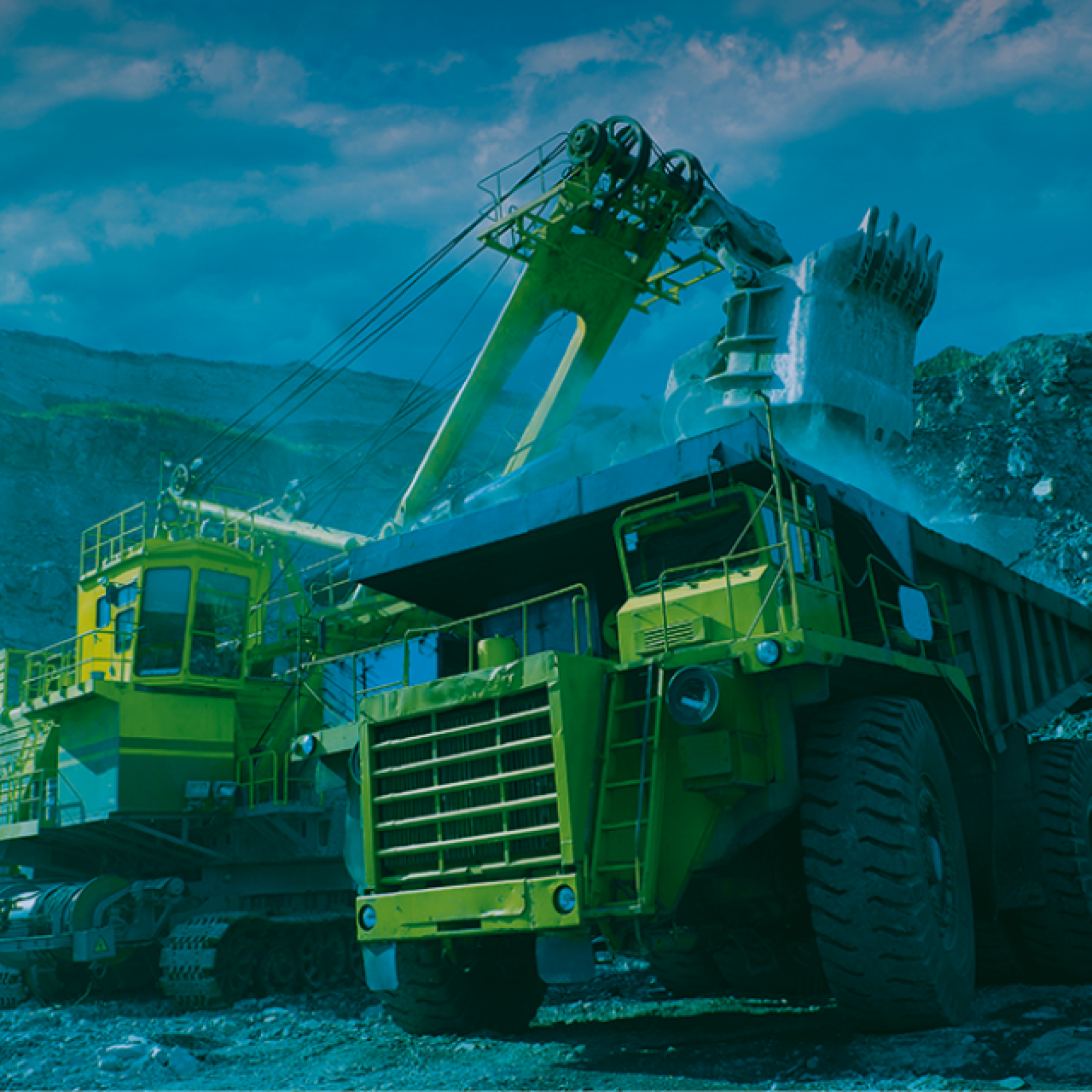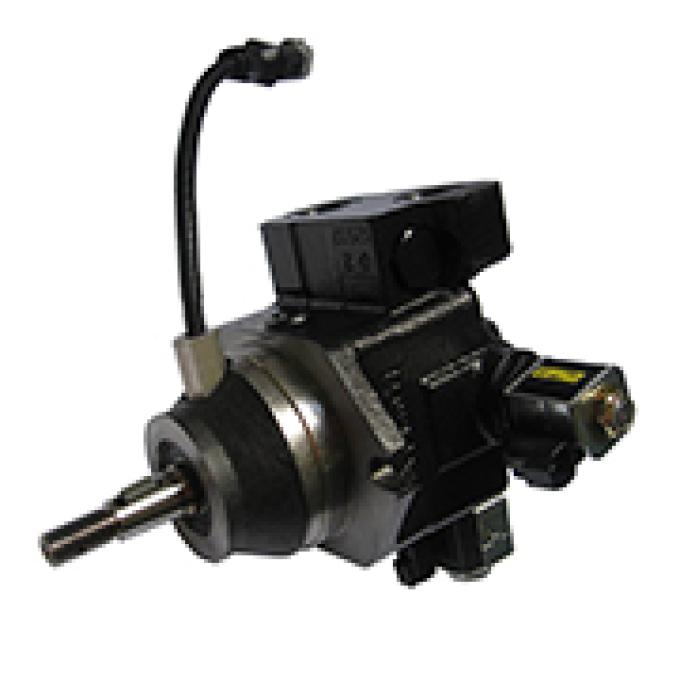 How DTA Hydraulics can help with your
Order, technical support or advice for your hydraulic valve
A hydraulic system can only function - as per requirements - by using valves. Thus, you should always look for the correct type of hydraulic valve to serve your intended purpose. Get advice and suggestions from DTA in order to select the appropriate hydraulic valve, in terms of size and function, that suits your application and your budget.
Contact a sales engineer
 +31 (0)85 222 4040
 hydraulics@dta.eu
Why should you choose for DTA Hydraulics?
Just give us a call! We are your reliable partner for all hydraulic supplies and repairs
Send us an email to use our service that meets all your technical, business and operational requirements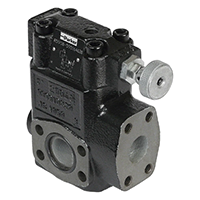 Pressure control valves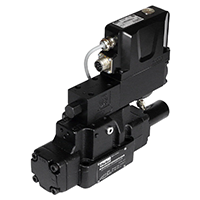 Proportional control valves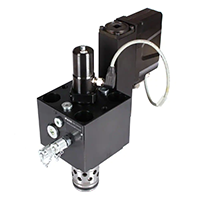 Flow control valves
How DTA can help save you time, effort and money on sourcing hydraulic valves appropriate for you.
DTA has extensive expertise with hydraulic valves and carries a substantial inventory of hydraulic valves in different sizes, valve spool configurations and solenoid voltages. We only supply high-quality hydraulic valves, considering a wide variety of functional and hydraulic system requirements. Contact a Sales Engineer now!
Industrial hydraulic valves according to International Standards available from stock when you need them!
Hydraulic valves are available from several major vendors; our preferred hydraulic valve suppliers are Parker Hannifin and Denison Hydraulics. Additionally, we supply hydraulic valve parts and accessories such as sub-plates, seal kits, O-rings, solenoids and hydraulic valve control electronics.