Vane 
hydraulic motors 
Mobile | Industrial | Marine | Energy
Different types of hydraulic motors
We supply vane hydraulic motors for heavy duty hydraulic applications.
What is a vane motor and for which hydraulic application do you need it?
Hydraulic vane motors are used in both industrial applications, such as screw-drive and injection moulding, and mobile applications, such as agricultural machinery. Hydraulic vane motors have less internal leakage than gear motors and are therefore better suited for lower speeds: about 100 rpm minimum. The maximum operating pressure of hydraulic vane motors normally ranges from 140 bar to 210 bar, and they're used in both hydraulics and pneumatics.
Vane motors provide a constant flow at low noise levels and is easy to service due to modular design.
In order to operate correctly, the vanes of the rotor have to be pressed against the inside of the motor housing. This is generally taken care of with spiral or leaf springs, but rods can be used as well. This precaution prevents issues with stationary motors, such as the vanes sinking into the grooves and causing the oil to flow over it instead against it. Most often, the rotor is hollow, thus enabling it to be easily mounted on a spline shaft.
Image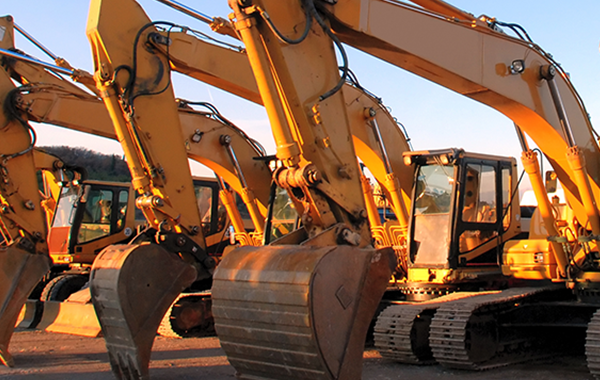 DTA supplies hydraulic motors from stock
We supply any hydraulic motor that you need when you need it!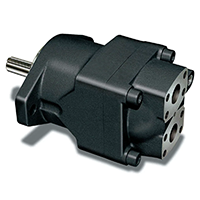 Vane hydraulic motor types
Image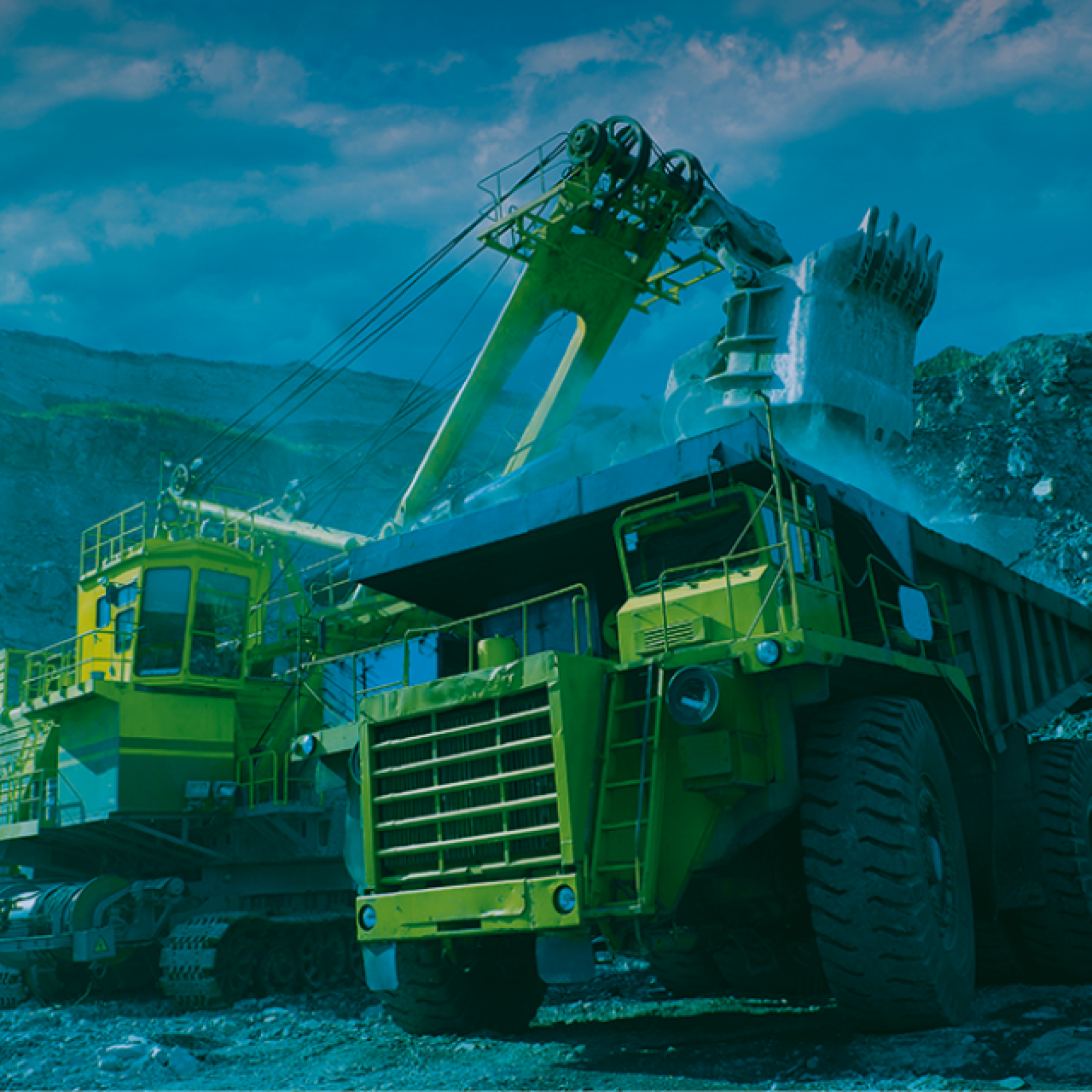 How DTA Hydraulics can help with your
Order, technical support or advice for your hydraulic motor
Hydraulic motors are manufactured depending on different functional and hydraulic system requirements, such as operating medium, required range of pressure, type of drive, etc. Our sales engineers will assist you in selecting the most appropriate hydraulic motor for your application. Contact DTA for your hydraulic motor needs today!
Contact a sales engineer
 +31 (0)85 222 4040
 hydraulics@dta.eu
Why should you choose for DTA Hydraulics?
Just give us a call! We are your reliable partner for all hydraulic supplies and repairs
Send us an email to use our service that meets all your technical, business and operational requirements
Piston hydraulic motors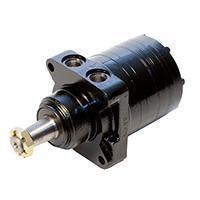 Gear hydraulic motors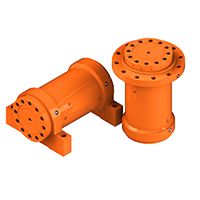 Part-turn hydraulic motors