Spare parts 
hydraulic cylinder 
Mobile | Industrial | Marine | Energy
Different types of hydraulic cylinders
We supply cylinder spare parts and kits from stock. What you need, when you need it!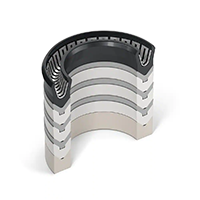 What are cylinder spare parts and for which hydraulic cylinder applications do you need it?
Spare parts for hydraulic cylinders consist mainly of seals, e.g. piston seals or gland chevron seals. Under normal operating conditions, only in rare occasions the piston rod of the hydraulic cylinder or the cylinder body require replacement. Accessories for hydraulic cylinders include various brackets and rod-end clevis, knuckle or spherical bearing eyes to support the many different mounting styles available.
Replace cylinder seals on a regular basis to prevent contamination of the hydraulic fluid and oil leakage!
It is important to use the hydraulic cylinder spare parts and accessories that are advised by the cylinder manufacturer or by the original equipment manufacturer. Use genuine parts to prevent misfits causing leakage or potentially damage the hydraulic cylinder bore or piston rod. Seal kits and repair kits of a hydraulic cylinder should only be exchanged when the sealing compound, type of seal and quality are identical or better compared to the original.
Type of Cylinder Spare Parts and Accessories
How DTA can help save you time, effort and money on sourcing hydraulic cylinders.
Hydraulic cylinders are available in many different sizes and design configurations. Next to standard cylinders we also supply custom cylinders for special use, e.g. under water or with special coating. Get advice and suggestions from DTA in order to select the appropriate hydraulic cylinder for your application that suits your budget. Contact DTA today!
Contact DTA Hydraulics
+31 (0) 168 407 144
+31 (0) 168 407 145
hydraulics@dta.eu
Image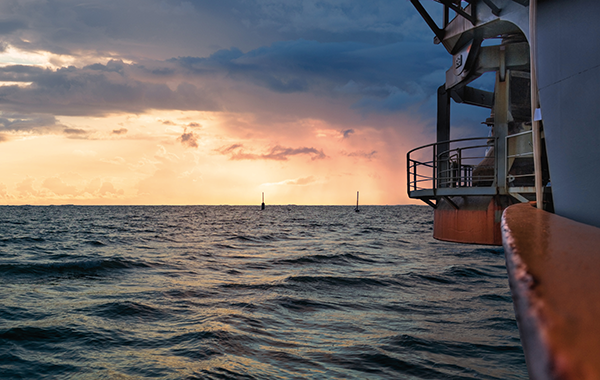 RELIABLE PARTNER FOR ALL YOUR HYDRAULIC SUPPLIES AND REPAIRS
DTA is serving your industry with the supply of hydraulic parts and hydraulic components for more than 25 years. Since 2010 we have been fully qualified and certified as distributor hydraulics by Parker Hannifin. Together we developed a rapid delivery program for the genuine Denison Hydraulics single and multiple vane pumps. We support industrial and mobile applications and hold a considerable inventory of genuine parts, components and sub-assemblies.
Vane pumps and genuine spare parts in stock; over 25,000 configurations listed in our online pump catalogue!
Currently we can supply over 20,000 pump configurations from stock. All the hydraulic parts and components that we supply are new and genuinely manufactured by the high quality hydraulic manufacturer of your choosing. DTA can be your one-stop-shop and supplies high-quality brands only such as Parker Hannifin (Denison Hydraulics, Olaer, Calzoni, VOAC, Sterling Hydraulics), Bosch Rexroth (Brüninghaus, Eppensteiner, Hägglunds, Hydromatik, Oil-Control), Bucher Hydraulics, Moog, STAR Hydraulics, Hydac and Eaton (Char-Lynn, Eaton Hydraulics, Integrated Hydraulics, Vickers).