Accessories 
accumulators 
Mobile | Industrial | Marine | Energy
Different types of accumulators
We supply accumulator accessories hydraulic parts in stock. What you need, when you need it!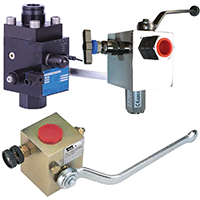 What are accumulator accessories and for which hydraulic applications do you need such parts?
Accumulators are pressure vessels and therefore must be handled with care. To mount the accumulator safely, special fixing elements are available. Moreover, an accumulator should never be installed without a safety and shut-off control block. Special testing devices are available to test pressure of the nitrogen gas. Testing should be carried out at least once a year. Mobile nitrogen charging devices are available to replenish the gas or change the prefilled pressure.
Hydraulic accumulators are pressure vessels and must be handled with great care to ensure safe usage.
You can contact DTA for all your accumulator accessory needs. We supply hydraulic accumulator mounting kits and fixing elements, charging and testing devices with adapters to all commonly used gas valves, fluid port connectors and adapters, safety and shut-off blocks and spare parts thereof, nitrogen bottles in various sizes and precharge pressures, and more. To ensure safe usage of hydraulic accumulators, use the manufacturer's specification accessories only.
Type of Accumulator Accessories
How DTA can help save you time, effort and money on hydraulic accumulators
DTA has extensive expertise with hydraulic accumulators and has direct access to stocking points of different types of hydraulic accumulators in various sizes and configurations. We supply genuine spare parts of all high quality hydraulic accumulator manufacturers. Depending on your requirements, DTA can supply high-quality hydraulic accumulators, taking into account a wide variety of functional and hydraulic system requirements.
Contact DTA Hydraulics
+31 (0) 168 407 144
+31 (0) 168 407 145
hydraulics@dta.eu
Image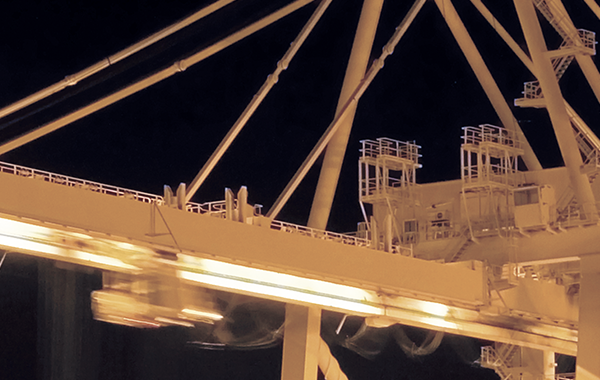 QUALITY BRANDS ACCUMULATORS FOR DEMANDING APPLICATIONS
We supply high quality brands hydraulic accumulators for various demanding applications. These include Parker Hannifin, Olaer, FCH, Greer, Hydac, QHP, Bosch Rexroth, and others on request. Our scope of supply covers the full range of different accumulator types (bladder, piston, diaphragm) and accumulator accessories, such as safety valve blocks and testing devices. We supply genuine spare parts for all the hydraulic manufacturers referred to above.
Applications that utilise large flows at high speeds may use accumulators for energy storage. When required, the accumulator pushes fluid into the hydraulic circuit to add to the pump flow. When the actuators in the hydraulic system are not in motion, the accumulator will refill. Accumulators can also operate as energy sources during normal operation of the system. Accumulators that are weight- or spring-loaded can also be used in industrial applications.