Genuine  
Denison Hydraulics
Pumps | Motors | Valves | Spare Parts
Denison Hydraulics by Parker Hannifin
We stock what you need when you need it! Any hydraulic part supplied anytime, anywhere...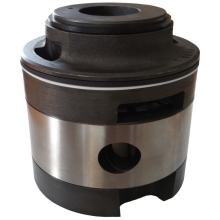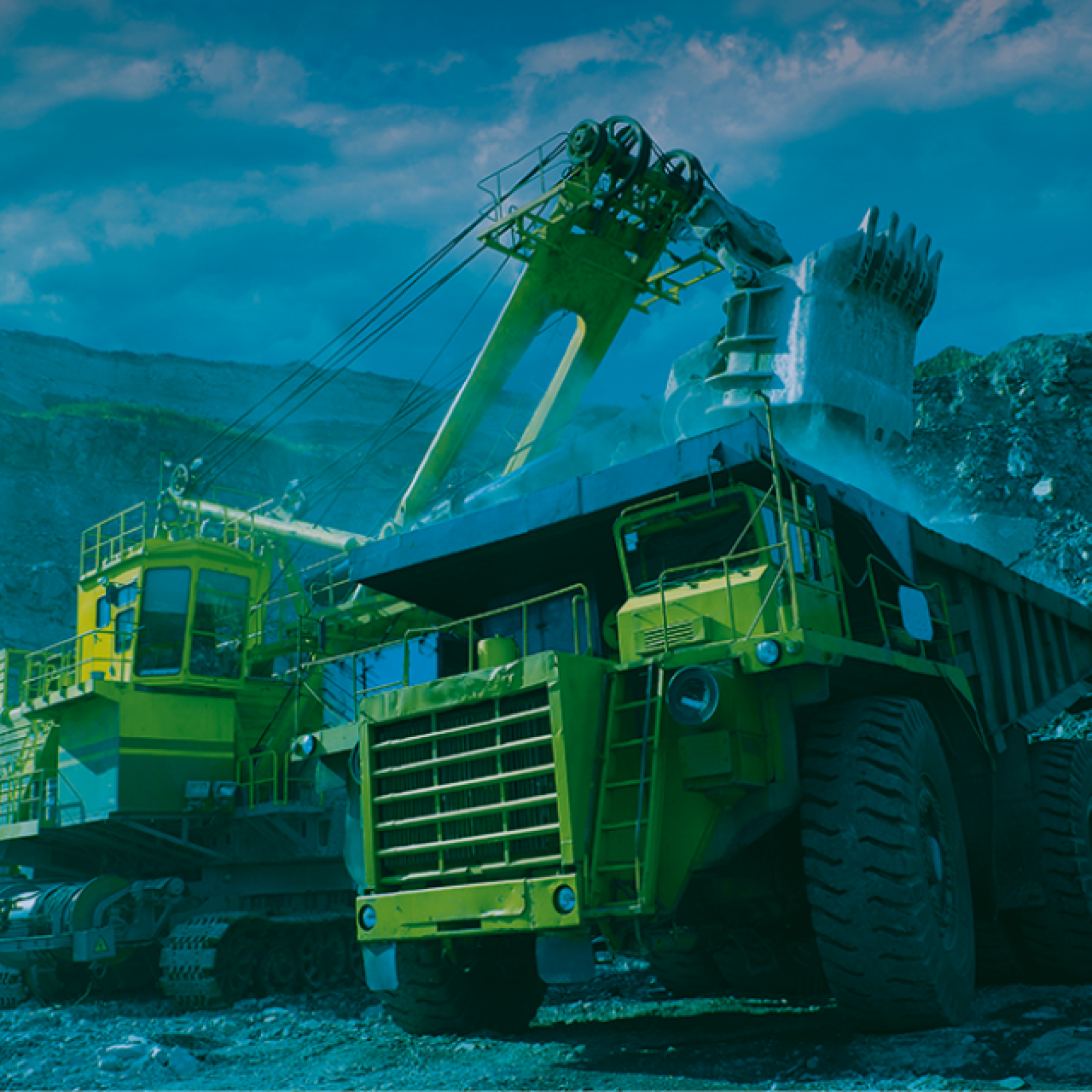 Save time and money with genuine Denison hydraulics.
We are your preferred hydraulics supplier in The Netherlands.
When it comes to power and precision in hydraulic systems, genuine Denison Hydraulics set the standard. The name 'Denison Hydraulics' is a synonym with reliability and superior performance, earning its stripes in the industry through years of unmatched quality and innovation. You can order all the equipment you need with DTA in The Netherlands.
✔ Professional advice
✔ Spare parts
✔ Available from stock
✔ Obsolescence cross-ref
✔ Legacy product support
Are you interested in our Denison Hydraulics
Just give us a call! We are your reliable partner for all hydraulic supplies and repairs
Send us an email to use our service that meets all your technical, business and operational requirements
Image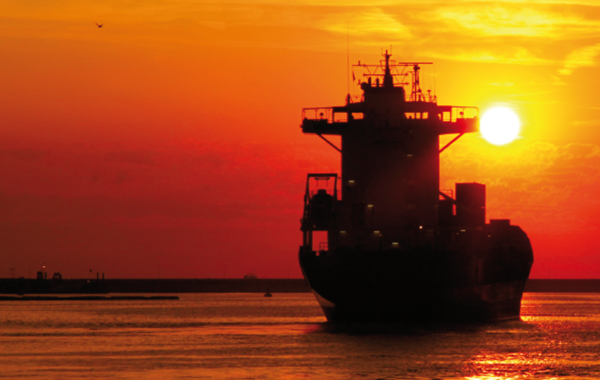 The choice for genuine Denison Hydraulics
Opting for genuine Denison Hydraulics means investing in long-term efficiency. Every piece of hydraulics equipment is crafted to meticulous specifications and stringent quality standards, resulting in a system resilient to the most demanding conditions. The significance of this cannot be overstated. In a world where downtime equates to lost revenue, genuine Denison Hydraulics offer the assurance professionals require. They minimize risks, maximize uptime, and ensure your operations run smoothly. At our Parker distributor hydraulics company, we understand that your projects deserve the best, which is why we trust genuine Denison hydraulics.
Axial piston pumps
P1/PD medium duty
P2/P3 high performance
Goldcup closed circuit
Premier (obsolete)
Worldcup (obsolete)
PV/PVT (obsolete)
Vane Technology
T6/T7/T67 Industrial series
T6*M Mobile series
T6*R Through drive
T7 Variable speed drive
M3/M4/M5 Vane motors
T6H Hybrid pump (obsolete)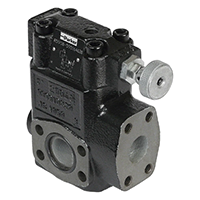 Valves
R4* Subplate and pipe mounting
R5* SAE flanged mounting
F5C proportional flow control
RE* proportional pressure control
4D* directional control valves (obsolete)
4VP01 proportional control (obsolete)
Spare parts
Cartridge kits
Seal kits
Bearing sets
Rotary groups
Shaft assemblies
Repair kits
Request your quote today
Your projects that require hydraulic pumps will not wait. That is why we invite you to take action today. Invest in the reliability, durability, and efficiency that only genuine Denison Hydraulics can provide. Request your quote now and experience the difference of a top-tier hydraulic system by this brand. Your operations deserve nothing less than the best, and that is precisely what you get with genuine Denison Hydraulics.